Date/Time
Date(s) - 29th June 2017
10:45 am - 4:00 pm
Add to your calendar: iCal
Location
Kidsgrove Railway Station
Categories
A Joint North West & West Midlands Event
A walk, led by Ruth Shaw and Roger Brice, starting from Kidsgrove Station at 10:45 a.m. The walk follows the route of the Trent & Mersey Canal and the Burslem Branch Canal, and then a short section of the former North Staffordshire Railway's Potteries Loop Line. Along the way we will look at the Harecastle Tunnels, including both canal and railway tunnels, before walking the T&M canal towpath to the junction with the former Burslem Branch Canal. A feature of the walk will be following the horse route over the tunnels (Boathorse Road). This involves a one mile stretch of road with an average incline of 1 in 30 (max 1 in 7). We will be offering a level alternative following the 1966 WCML with the two groups meeting at the southern portals of the canal tunnels.
After exploring the history of canals and railways around Harecastle Hill, the Burslem Branch Canal  and the tramway that served the canal basin, there will be a break for a pub lunch in Burslem. Use the following link for
Harecastle Tunnels & Burslem Branch Canal Notes.
For an illustrated history of the canal and plans for restoration, published by the Burslem Canal Trust,
click here
. After lunch, there will be the option of continuing the walk from the site of Burslem station along the NSR's Loop Line to the site of Tunstall station or returning by bus to Kidsgrove. The walk from Kidsgrove to Burslem is 5.6 miles and from Burslem to Tunstall is 1.4 miles. Lunch will be in Burslem. The return to Kidsgrove will be by a frequent bus service which may be joined at either Burslem (for an early finish) or Tunstall.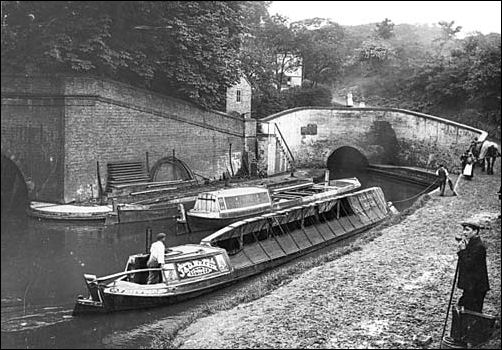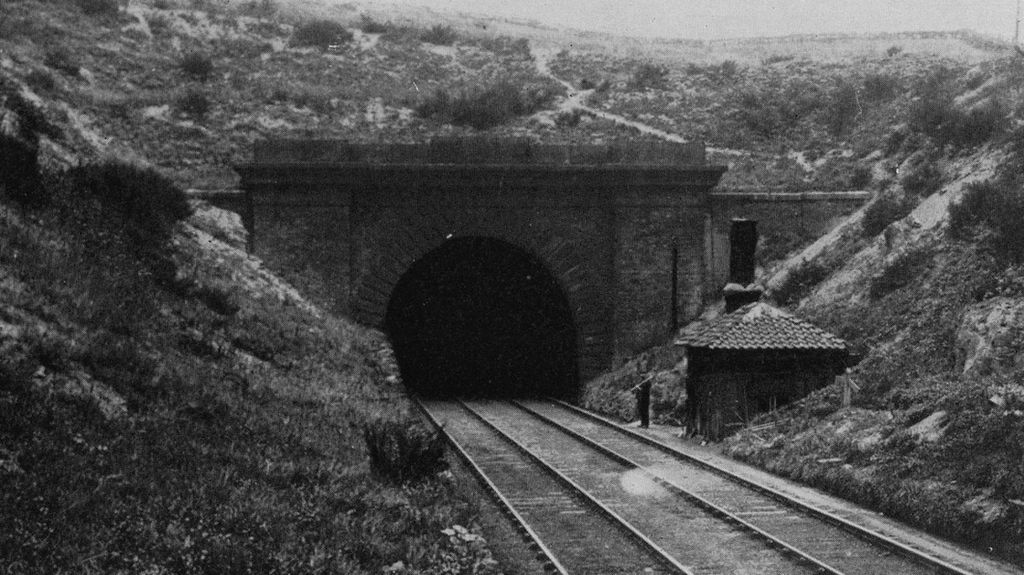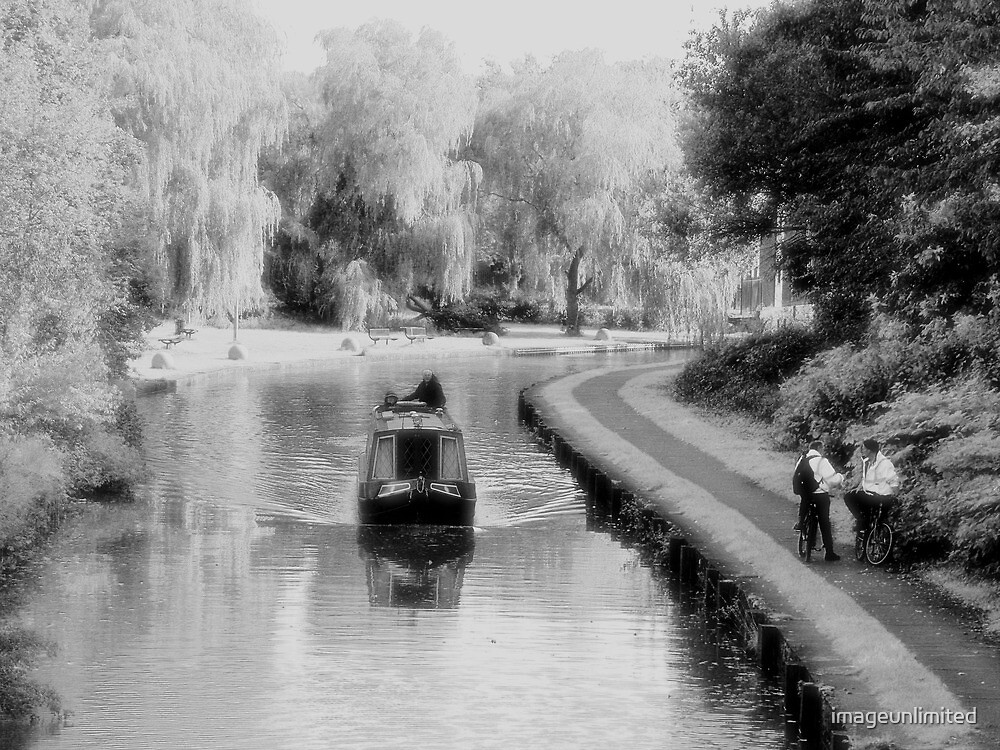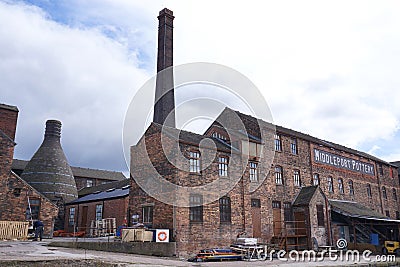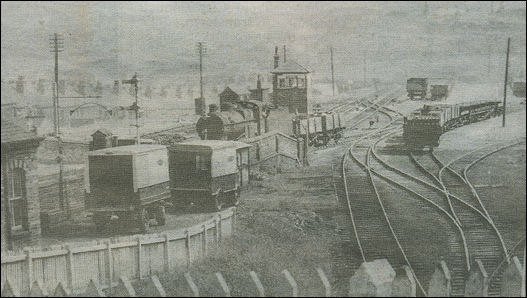 The recommended travel from Manchester is the 09:46 departure for Stoke arriving at Kidsgrove at 10:29 (£8.60 return with a railcard). Travel options from Birmingham are the 09:01 or the 09:31 departures to Stafford or Stoke respectively (for the 09:01 departure, to travel with an off-peak ticket, split the ticket at Stafford: £13.25 with a railcard). Other trains direct to Kidsgrove are from Derby (dep 09:42) and from Crewe (dep 10:02 or 10:07). We will need to leave Kidsgrove promptly – or miss lunch. Please do not hesitate to contact either Roger Brice (
roger.brice1945@gmail.com
; 01625 533959; 07702 303242) or Ted Cheers (
tedcheers@aol.com
; 01902 782641) for further explanation of these details.
Any changes due to seasonal train timetables will be provided  later: both here and in the Bulletin. Click for details of Kidsgrove Station location and timetables.